Leute,
mein neues Album ist im Kasten.
Vorab gibt es auf Facebook das "abgefahrene" Video des großartigen Marc Hillesheim zur ersten Single THE END OF THE ROAD. Folgt diesem Link: https://www.facebook.com/100050390568476/videos/724050471902747/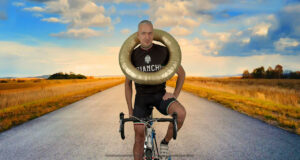 Ab dem 10.01.2022 steht THE END OF THE ROAD zum Download bei allen Streamingdiensten zur Verfügung.
Das Album THE END erscheint als CD und zum Downlod am 02.02.2022.
Stay tuned…